Address
38750 Paseo Padre Parkway,
Suite #B5,
Fremont, CA 94536
Phone
(510)-794-8890
(408)-263-4568
(510)-794-4538 (Fax)
Hours of operation
Mon–Fri : 10:00 a.m.–7:00 p.m.
Sat: 11:00–3:00 p.m.
Vacation tours and Hajj and Umrah packages are available to meet and exceed the Expectations.

United Travel is fast becoming the most trusted travel agency in the country. Based in Fremont, California, our experienced travel agents provide comprehensive travel services so you don't have to worry about anything other than making your flight.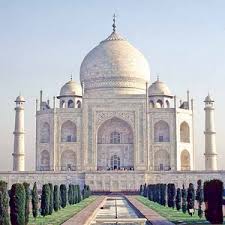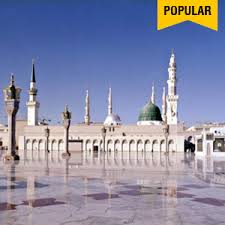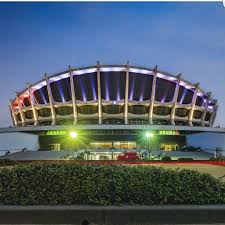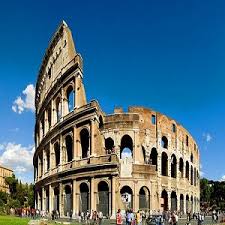 Mike
Best trip experience withdiamond travel inc. The way they answer the calls was damn high, perfect planner. Obviously they offered low budget and Expert international travel requirement advice.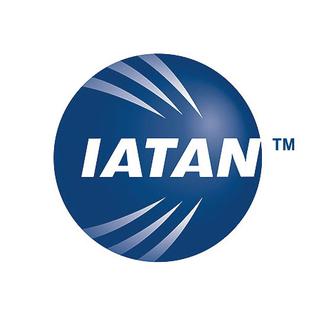 info@unitedtoursandtravels.com