We are in the travel industry since 1985. United Tours & Travel, Inc is an authorized travel agency with ARC and IATAN, and has wholesale contracts with most major international airlines. This enables us to pass on additional discounts to our valued customers.
United Tours & Travel, Inc specializes and offer competitive airfares to India, Pakistan, Bangladesh, Nepal, China, Japan, Europe, Middle East, Africa and more.
We aim at providing affordable relaxed, safe and customized services to all our customers.
We have wholesale business contracts with many contended corporations.
Our courteous and efficient travel representatives provide excellent customer service.
United Tours & Travel, Inc provides utmost satisfaction to all its customers as their comfort is its priority.
It has exclusive departments and native staff for the Inbound US markets and liaises with the largest Tour Operators in US. The Company's multilingual staffs and guides extend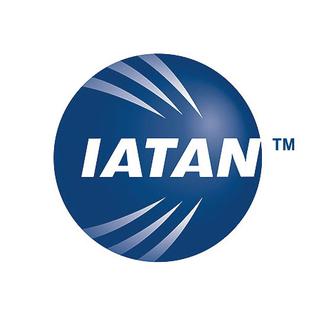 info@unitedtoursandtravels.com
Home
About
Services
Special Fare
Haj & Umrah